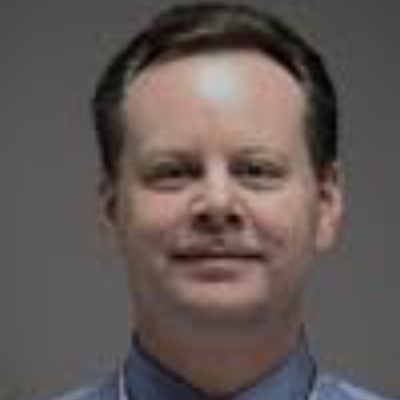 I started as a summer temp working in PPB Records in 1987 the day after high school and did 2 more summers after that. I went to college and got a degree in Criminal Justice and was permanently hired in 1993. I've been a Reserve Deputy Sheriff in Clark Co, worked in PPB Records, Detectives, and was a 9-1-1 dispatcher.
I met my wife at work (while having my job eliminated) and we have been happily married for 10 years. We have 2 spoiled & loved Chihuahuas, enjoy travel, and spending time with family.
I also wear many different hats. Some of these hats include being the PPB Tow Board Representative, Employee Assistance Peer Support, acting supervisor, steward & Chapter Chair, certified DPSST trainer, and being a trainer at work from new hires in Records to officers/detectives and other bureau personnel.
I have been with the city for 28 years now and am trying to implement positive changes before retirement through union work, peer support, training, and Tow Board. My goal is to have a union that we can be proud of and will collectively stand together as one, no matter where we work in the city.